J. David Ashby, CFP®, CPA
Dr. David Ashby worked as an accountant and even taught accounting classes before becoming a professor at SAU. His accumulated degrees took him to Ole Miss and eventually LA Tech, where he earned his doctorate. He later became a Certified Financial Planner professional and launched the first financial planning curriculum in AR at SAU.  After teaching finance for many years, he co-founded Mustard Seed Wealth Management alongside former student Darla Williams in 2002. Now with nine employees and three locations, David is the Sr Advisor & Partner at our Magnolia Branch.  David has built a team of advisors as passionate and dedicated as he is about guiding clients not only to retirement but through it. Though retired from SAU as a professor, David continues to teach at continuing education seminars and writes for several publications. David has always been fascinated with people's financial behaviors and enjoys seeing people exceed their goals. David continues to serve on area boards and committees while spending many volunteer hours working in the community. David works in the Magnolia office and his home Hot Springs. He enjoys spending his free time with his nine grandchildren and watching them play ball.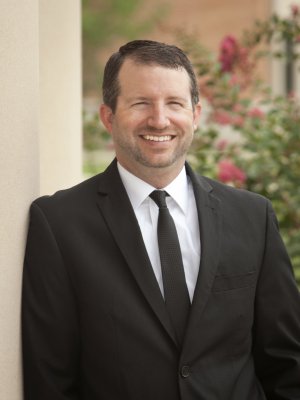 Jonathan graduated from Southern Arkansas University in 2001, earning a BBA with an emphasis in Marketing and completed a Master of Divinity from The Southern Baptist Theological Seminary in 2005. After completing the experience requirements, he became a CFP® Professional in 2006. Jonathan went back to SAU in 2009 and graduated in May 2010 earning a BBA with an emphasis in Finance. Jonathan joined Mustard Seed Wealth Management in 2005 and was named partner in 2013. Jonathan works with clients as an advisor and is the author of the book, CFO Dad: How to Lead Your Family to Financial Freedom and Security. Jonathan loves helping people make wise decisions with their money and would love to talk with you about being your personal CFO. In addition, he serves on the following boards: Peoples Bank of Magnolia and The Magnolia Hospital board. Jonathan was voted CFO of the Year for the State of Arkansas as Chief Financial Officer of Peoples Bank of Magnolia, 40 Under 40 by Arkansas Business and Outstanding Young Alumni of the Year by Southern Arkansas University. Jonathan and his wife Emily are the proud parents of five children. Jonathan operates out of Peoples Bank on Jackson Street in Magnolia.
Bruce Butterfield graduated from Southern Arkansas University in 2004, earning a BBA with an emphasis in both Accounting and Finance. He joined Mustard Seed as an intern in 2004, and opened the Mustard Seed office in El Dorado in 2005. Bruce earned his Certified Financial Planner™ certification in 2007. Bruce is active in the community serving on multiple civic boards. He is a past President and Treasurer of Main Street El Dorado, a current Board Member of the Union County/El Dorado Chamber of Commerce, and continues to actively volunteer for several other community organizations. Bruce focuses on helping clients achieve their life goals by providing comprehensive financial planning advice. Let's Make A Plan!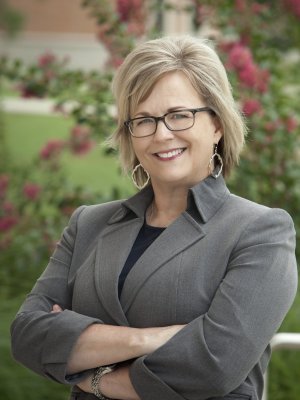 Angie joined Mustard Seed in 2004 after graduating from SAU, working closely with founders David and Darla in the Magnolia office, and is now a senior partner involved in many facets of the business. Angie enjoys meeting people and hearing their stories, getting to know them personally so she can design a strategy to give them peace of mind in retirement. When Angie isn't working with clients and businesses to add value to their portfolios and meet their goals, she focuses on marketing and business operations. Angie is also very active in the local communities serving as the former President of Magnolia Rotary and co-chair on the Board of Commissioners for Magnolia Regional Health Systems. She's also a former CASA for Lafayette County and currently serves on the city council for Taylor where Angie lives with her daughter Cady.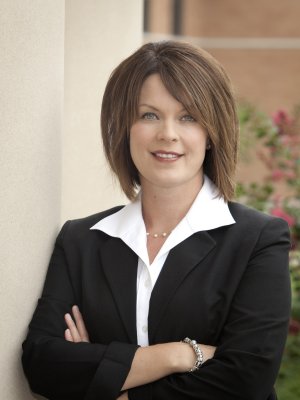 Minna joined Mustard Seed Wealth Management as licensed Investment advisor representative in August of 2014, after running a very successful in home business for over ten years. Prior to that she worked as a licensed securities broker for Solomon Smith Barney after earning a BBA Degree with emphasis in Finance from SAU in 1998. Currently she spends a lot of her time assisting the other advisors in their duties, while continuing to build client relationships of her own. 
She enjoys working closely with clients in designing financial plans that will assist them in making wise
decisions with their money, and successfully preparing for retirement.
Minna is a member of Columbia County Community Foundation and United way. She and her husband Matt live in Magnolia and have three children, with whom they enjoy hiking and traveling.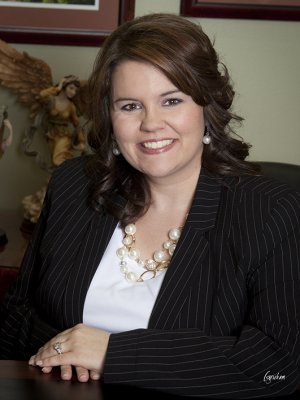 Jen became an administrative assistant at Mustard Seed in 2011. Leaving behind small business ownership, she wanted a part time job to supplement her return to college in pursuit of an accounting degree. While Jen pursued her degree at SAU, she became a vital part of the Mustard Seed firm. Jen is now the office administrator and our client relationship associate. She continually streamlines our processes and forms, and is often the primary point of contact at Mustard Seed. She assists advisors as well as clients make certain transactions are swift and accurate. Jen and her husband Shannon live in Stephens with their daughter, Trin.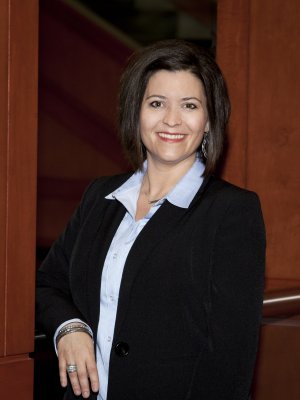 Laurie Pinner works in our Hope, Arkansas office of Mustard Seed Wealth Management. She has lived in Hope since 2004. Laurie graduated in 2008 with a business degree in Finance from Southern Arkansas University in Magnolia. She holds the Series 6, 63, and 65 license. Laurie is married to Adam Pinner, her high school sweetheart, and they have two daughters, Jillian & Josie, and one son, Jagger Ray. Laurie is passionate about making sure clients are taken care of with a personal touch of old fashion values such as time with clients and face to face meetings. It's important to her to follow through on what she promises. She wants to help clients make wise decisions with their money so that they can spend time doing what they love. Making some of life's biggest financial decisions shouldn't be done alone. Let Laurie help guide you through making these decisions that will impact the rest of your life. She looks forward to serving clients in the Hope area. In addition to her love of being a money manager, she is a member of the Hope Lions Club, the Vice President of the Arkansas State Police Troop G's Spouse Auxiliary, a Court Appointed Special Advocate (CASA) for foster children in Hempstead County, a foster dog mom for Hope for Paws, and attends Garrett Memorial Baptist Church where she and her family love to serve.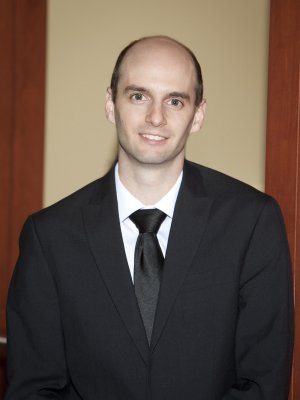 Zachary came to Mustard Seed Wealth Management as an intern before graduating from the Southern Arkansas University Honors College in 2007. In 2008, he became an employee than an advisor in the Magnolia office. In 2012, Zachary became the Chief Compliance Officer of the firm. As the CCO, Zachary helps the firm navigate the industry's ever-changing regulatory environment while implementing our policies and procedures. Zachary, his wife Jessica, and their three children live in Magnolia.