You are here

Blog
Blog
Submitted by Mustard Seed Wealth Management on January 17th, 2020
Financial Advisor or Broker
Submitted by Mustard Seed Wealth Management on January 10th, 2020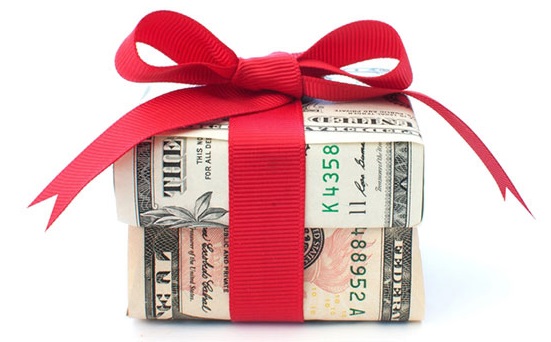 With the advent of the Tax Cuts and Jobs Act Tax Reform law at the end of 2017, many changes came that may affect charitable gifting. Here are a few strategies that may benefit certain givers in different situations. The main people that can benefit from this strategy are those who have itemized deductions that are very close to the standard deduction. People with appreciated assets.
Submitted by Mustard Seed Wealth Management on January 3rd, 2020
The year 2019 closed out the second decade of the twenty first century on a strong note. The S&P 500 index delivered a return of 31 percent. In addition, foreign markets delivered strong double digit returns in both developed and emerging economies. Contrast that with a year ago. For 2018, the S&P 500 returned a negative 4.4 percent.